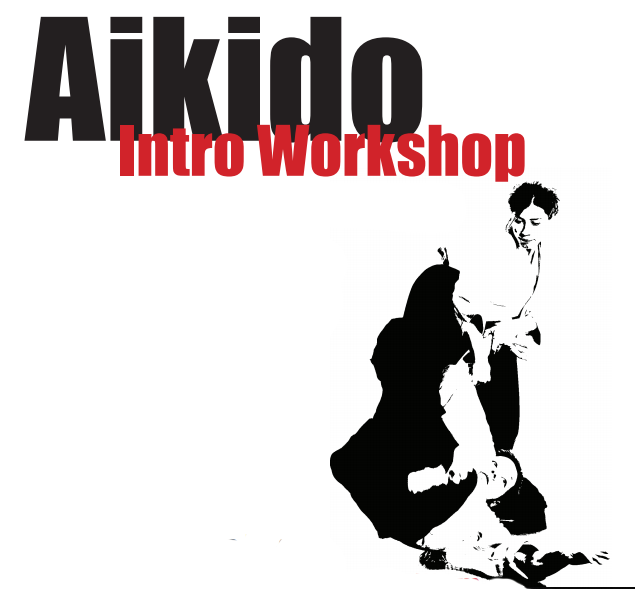 Aikido Introductory Classes
Adult Introductory Classes begin on Tuesday, July 2nd at 6:15pm. This first class will be a free workshop and basics class for new and prospective students.
Peony Fundraiser for Peaceful Pugilists Visit Burlington Farmer's market on July 6th and purchase flowers. All proceeds support our scholarship program for low income youth!
Pre-Register Now