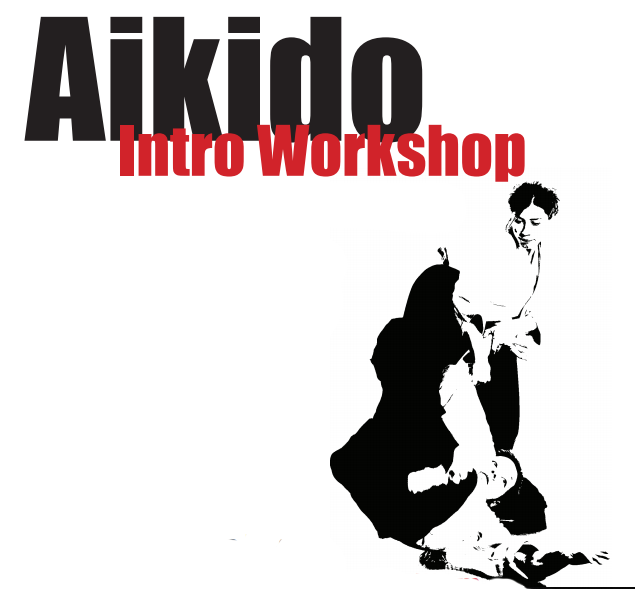 Aikido Introductory Classes
Adult Introductory Classes begin on Tuesday, September 3rd at 6:15pm.
No Youth Classes in August. Classes for children and families ages 7-12 resume on Tuesday, September 3rd at 4pm.
Art Hop Free workshops on Saturday, September 7th:
Youth/Family Workshop at 10am
Adult Workshop at 11am: Atttend either workshop and receive a free one month gift certificate for unlimited classes!
Pre-Register Now