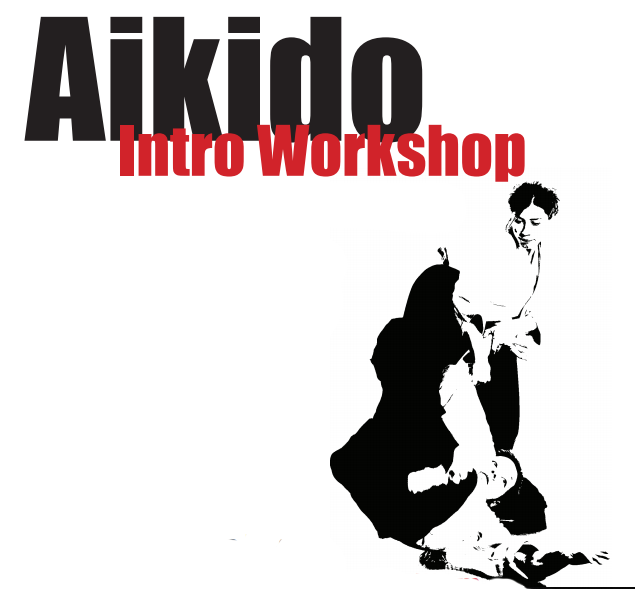 Aikido Introductory Classes
Due to the covid-19 pandemic, classes will be suspended until April 1st, when we will determine our April schedule. Contact us at the link below if you are interested in aikido, and/or would like to know when we resume classes.
Pre-registration is encouraged to reserve a space in class.You can also contact us at dojo@burlingtonaikido.org if you have additional questions. Visitors are always welcome!
We also offer Vermont's only Kenshusei/Uchi Deshi program – Intensive training for adult students who wish to deepen their practice and/or become professional teachers.
Click on the button below if you have questions regarding Membership rates, if you want to visit our dojo, or register for classes

Pre-Register Now