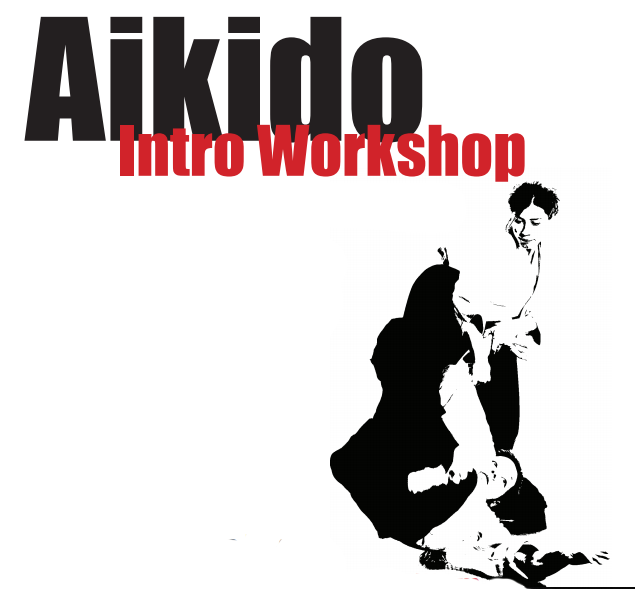 Aikido Adult Introductory Class on Thursday, December 1st at 6pm.
Youth and Family Classes begin on Thursday, December 1st at 4:30pm.
We require all members to receive covid vaccinations before training. Mask are now optional.

Registration encouraged to reserve a space in class. Contact us at the link below if you are interested in aikido, if you have questions, or would like to be on our mailing list. We offer classes 5 days a week.
Visitors are always welcome. Please watch a class and complete our application form before you train.
We also offer Vermont's only Kenshusei/Uchi Deshi program – Intensive training for adult students who wish to deepen their practice and/or become professional teachers. Kenshusei program begins October 4th.
Click on the button below if you have questions regarding Membership rates, if you want to visit our dojo, or register for classes. 

Pre-Register Now